Posts Tagged 'Interview'
Friday, March 20th, 2015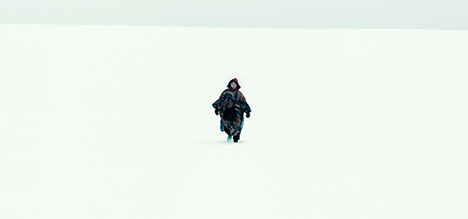 I interviewed the Zellner Brothers about their film Kumiko, the Treasure Hunter and the internet legend that inspired it. Check it out at VICE.
Thursday, March 5th, 2015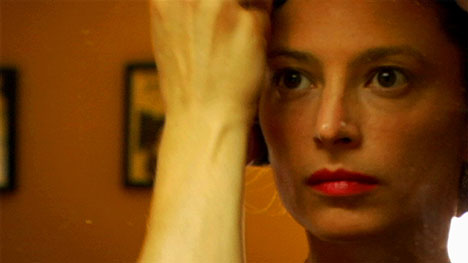 I interviewed Robert Greene about his film Actress and what it's like to make documentaries. Check it out at VICE.
ACTRESS (trailer) from Cinema Guild on Vimeo.
Wednesday, October 7th, 2009
Impose Magazine interviewed me as part of their Bothering series.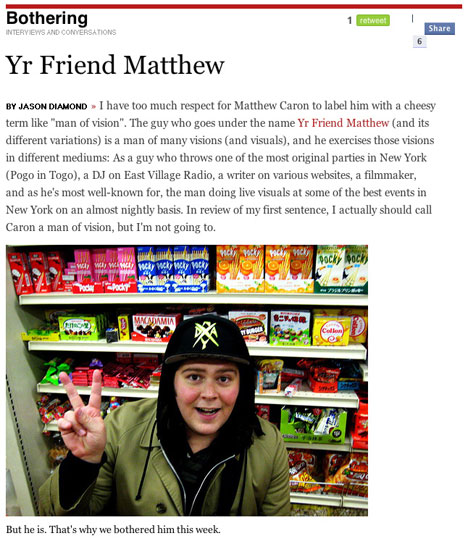 Continue reading this interview at Impose Magazine