Posts Tagged 'Music Video'
Tuesday, January 6th, 2015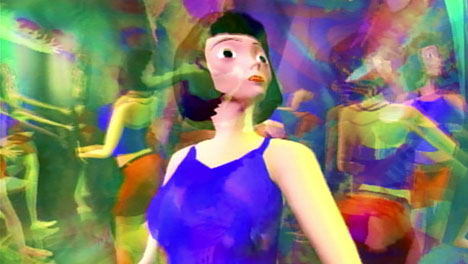 I spoke with artist and curator Johnny Woods about the present and future of experimental animation. Check it out at VICE.
Breakaway: Johnny Woods from Undervolt & Co. on Vimeo.
Saturday, October 4th, 2014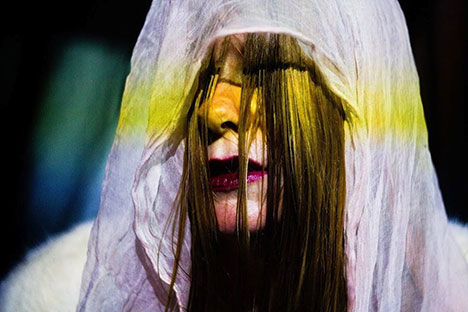 "Song To The Siren" by Excepter
Official Music Video
From Excepter "Familiar" LP/CD (Blast First Petite 2014)
Directed and Edited by Matthew Caron, Photographed by Joshua Zucker-Pluda and Matthew Caron, Max Visual Effects by Matt Romein
Watch "Song To The Siren" and read an interview with Excepter at The Fader
Thursday, May 16th, 2013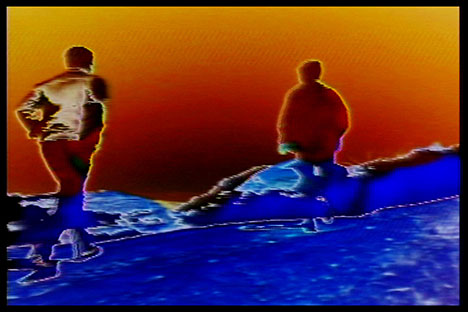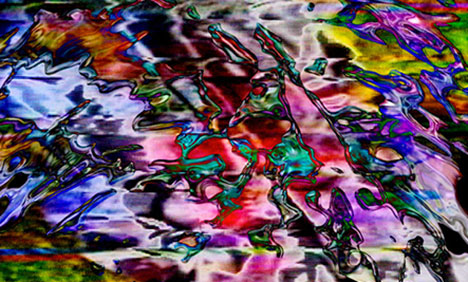 Gypsy & The Cat "It's A Fine Line"
Alsatian Music, 2013
Directed by Matthew Caron
The Pieces are fading
A heart deformed by waiting
The thief of time is erasing you
Those people those faces, deep in my mind
I hear them parading me tonight.
Am I wasting time if you're in my mind
While the moon is ripe above me
Well it's a fine line, yea it's a fine line
Look inside spy the clues
Candle light across the loom
The feeling comes and chases truth…