Posts Tagged 'DJ Sega'
Wednesday, May 19th, 2010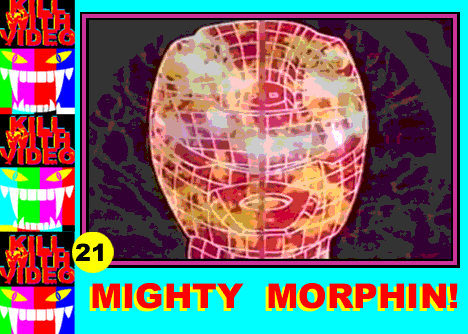 GO GO YA MIGHTY MORPHIN SO-AND-SO'S!!!
Music: "Mighty Morphin Theme" by DJ SEGA
Originally published at the Mishka Blogin and Mad Decent
Wednesday, January 20th, 2010
You don't even wanna know… Well maybe you do? I don't know, just watch the fuckin' episode already and shut up! Music: Philly Clear" by DJ Sega off of New Jack Philly.
Originally published at the Mishka Bloglin